Hello lovely people! Today I bring you a cute, quick tag. I was tagged by the absolutely incredible Orangutan Librarian. If you are not following this blog already what are you even doing with your life?!
I could not find the original creator of the tag! 😦 So, if you know please let me know so I can credit them! All covers are either from Goodreads or photos taken by me.
So even though we are finishing up spring and heading into summer here in Australia, here are my answers to the mid-Autumn festival tag.
REUNION OF FAMILY
NAME A BOOK WITH FAMILY GOALS
I love the dynamics between Pearl and her brother and sister in Valentine by Jodi McAlister. You can tell they love each other dearly but their dynamic is very different from the average family.
FULL MOON
NAME A BOOK WITH A WEREWOLF
The very first book I read with Werewolf's in the story. Although I like Jacob I was team Edward and team vampire all the way. I have read many other books featuring werewolf's but this book started it all for me. 🙂
MOONCAKES
NAME A KIND OF FOOD IN A BOOK THAT YOU WISH WAS REAL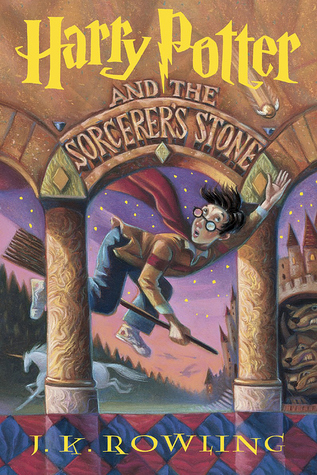 Chocolate frogs from the Harry Potter series by J. K. Rowling. I am the biggest sweet tooth and these sound like they would be my favourite snack for the train ride to Hogwarts!
RABBIT
NAME YOUR FAVOURITE CREATURE FROM A BOOK
Abraxos my sweet baby!! He is the creature to rule all creatures! He is EVERYTHING!!!!!! Just in case you didn't know Abraxos is a wryven from the Throne of Glass series by Sarah J Maas. And I have still NOT read Kingdom of Ash yet so please no spoilers!!!
CHANGE
A CHARACTER THAT MAKES A SIGNIFICANT CHANGE TO THE PLOT SINCE HE/SHE DID SOMETHING TOO MANY TIMES
So, I don't really get this question. Like a character that makes mistakes all the time? Or an annoying character so they ruined the book? Or a scheming character that just kept trying to make their plans come to life??
I am going to go with the last one and say Leigh Bardugo's The Darkling. He is one determined character and his actions push the plot on in more than one occasion.
LANTERNS
NAME A TOY OR GAME IN A BOOK THAT YOU LIKED TO READ ABOUT
Wizards Chess in the Harry potter books by J. K. Rowling. I find the Muggle version pretty boring and not for me. But The magical version sounds much more action packed and interesting!
AUTUMN
NAME A BOOK WHICH YOU FEEL IS THE BEST TO READ IN AUTUMN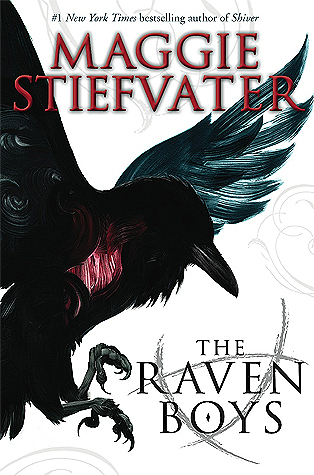 I don't really match my reads to the seasons. I am more of a mood reader and just read whatever I feel like despite the time of year. However, this book and in fact the entire series gives off very Autumn/ Halloweeny type vibes. Maggie Stiefvater made a really magical world in The Rave Cycle series.
FESTIVAL
NAME YOUR FAVOURITE FESTIVAL IN A BOOK
I have to go with Winter Solstice in ACOFAS by Sarah J. Maas as well. It was just so magical and sounds like it would be a beautiful time full of love, family and friends. In fact, I like many of the celebrations in this world, seems like there is a different party every week! ❤
Tag you're it!
Tay from Aussie book lover Tay / KD from rattlethestars_books / Michaela from Journey into books. 
What is your favourite thing about Autumn? What is your favourite fictional food? I struggled with this question the most! Until next time happy watching and reading!